Scientists in New Guinea recently discovered
the world's tiniest vertebrate
: a frog that reaches a whopping 7.7 mm in length.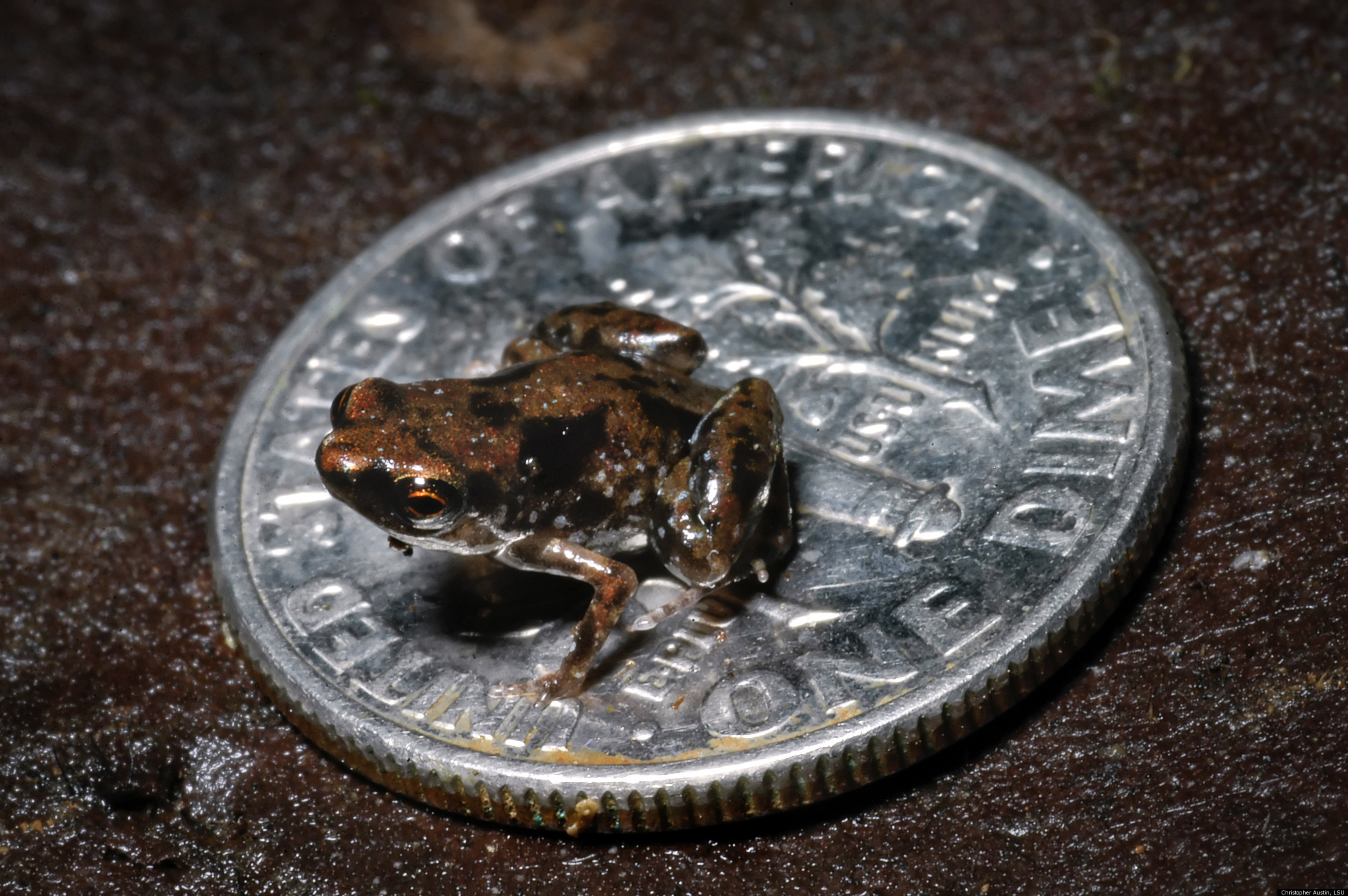 Look at him! I can't deal with adorable he is! Neither can we, apparently, so for the rest of April the Mad Scientists will be crafting up a huge (tiny) storm.
What do you think would be a cool crafty idea to celebrate this miniature amphibian?